FINISHING PROFILE FOR 2 MM PANELS
Applications
Final profiles are designed
to finish protection panels
and to bring a decorative and
up-market original touch. They
provide a perfect finish in
low-traffic corridors, waiting
rooms or bedrooms. They fit
into healthcare facilities
(hospitals, clinics, retirement
homes) as well as hotels and
service sector.
Description
• Model: Final finishing (J shape)
for 2 mm thick panels
• Width: 18 mm
(37.5 mm hidden part)
• Length: 3 m
• Material: satin silver anodised
aluminium
• Surface finish: smooth
• Fixing:glue or screwing to wall
• Colour: satin silver anodised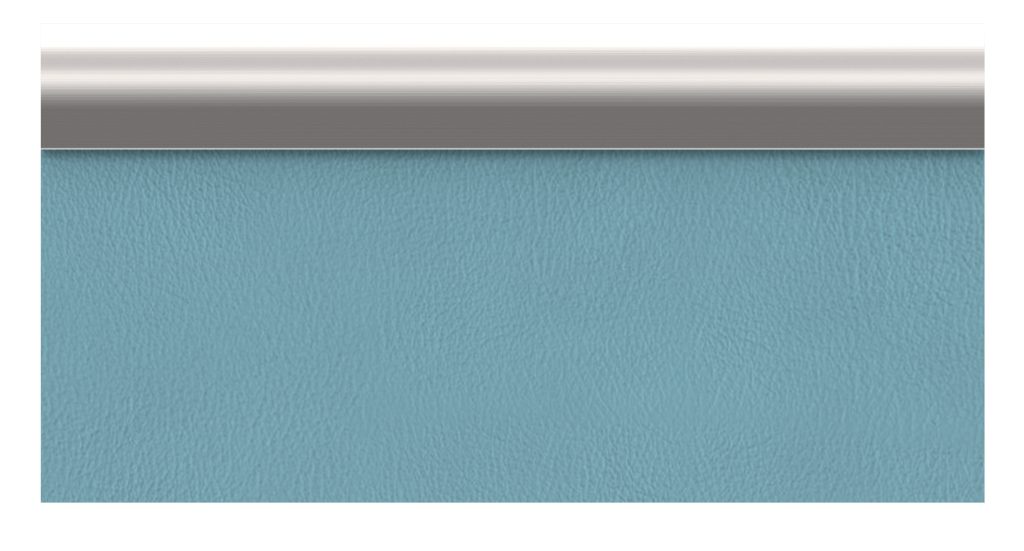 Specification
Description: finishing profi le (J shape)
in satin silver anodised aluminium (Fin'Al
finishing profile in J shape as manufactured
by ever designed for vertical or horizontal
finishing for 2 mm thick protection panels.
Smooth surface, 3 m long, 18 mm wide for
the visible part and 37.5 mm for the hidden
part fixed to the wall.
• Installation method: glue as per
manufacturer's instructions or screwing
to wall.
Colors Apricot 0022
Wicker 0007 Ultramarine 0019 Straw 0021 Slate 0033 Sienna 0009

Schicst 0005 sand 0008 Poppy 0028 Pebble 0011 Melon 0027
Meadow 0023 Magnolia 0034 Lavender grey 0015 Ivory 0006 Iris 0030 Greige 0012 Pebble 0011 Granite 0004 Glacier 0016 Garnet 0029 Flint 0032 Emerald 0025 Denim 0020 Cinnamon 0014

Chalk 0001 Bluebell 0017 Basalt 0036 Bark 0010 Bamboo 0024 Alum 0031 Azur 0018
Downloads