ever manufactures handrails and shock absorbers to protect the walls, doors and corners of buildings to help people on the go. The company provides its services and products in accordance with the laws related to public buildings.
Public buildings such as hospitals, stadiums, hotels, commercial towers, etc. always need handrails and shock absorbers resistant to impact, scratches, detergents and disinfectants. Therefore, EVER company has provided this possibility by producing standard handrails based on the needs of each type of building.
EVER, in addition to quality, has always tried to have a special focus on the appearance of its services and produce them in different colors and designs depending on the needs of the employer.
Some of the EVER products include Lina Touch LED Handrail, Lina Touch Handrail, Shock Absorber and Combo Handle, Lina Patch Shock Absorber, Comboflex Corner Shock Absorber and Protector, Fine Al Profile.
Also, some of the projects carried out by our team are: Shargh Special Medical Center, Specialized Cancer Center, Hakim Children's Hospital, Ajab Shir Hospital, etc.
EVER's organizational structure is made up of different parts to professionally examine each of the customer's needs and then to produce the right product with the need. These areas include marketing and communications, market research, sales team, production and logistics team, and technical support to inspect buildings and install products.
Our goal is to produce a quality and standard Iranian product and to satisfy employers as well as people who use handrails and shock absorbers. We hope you will join us on this path.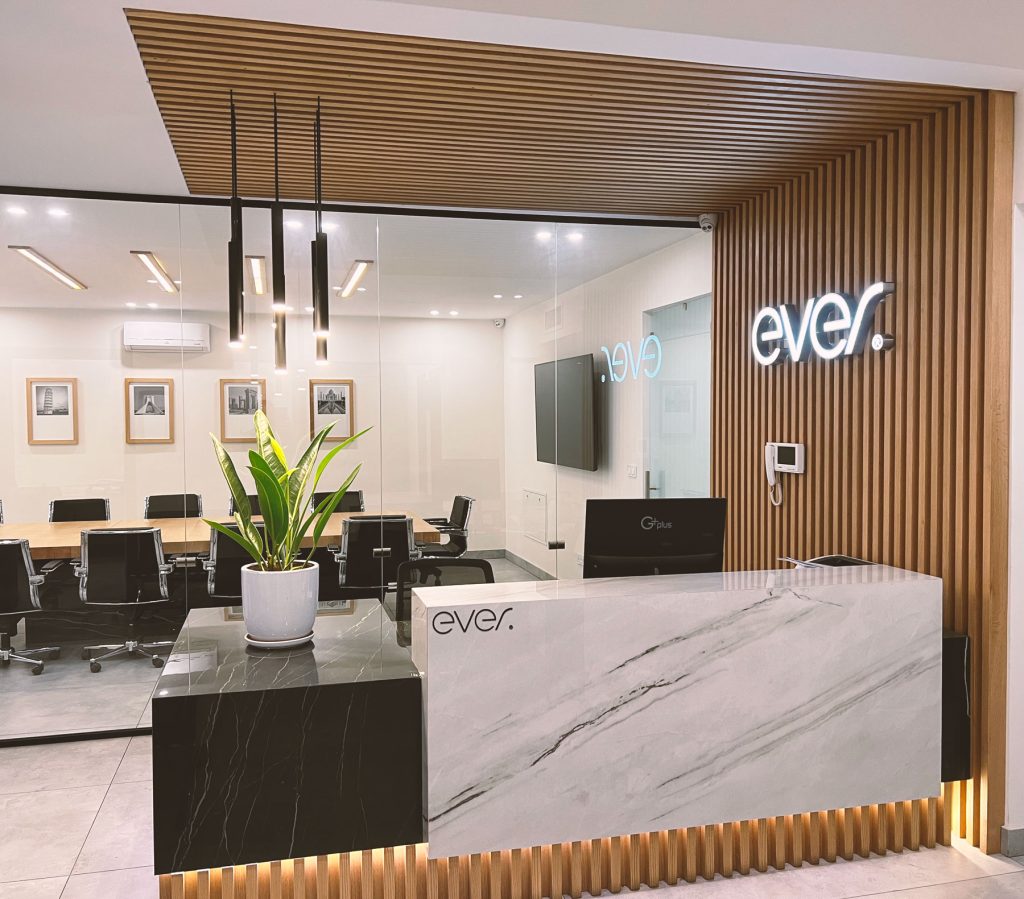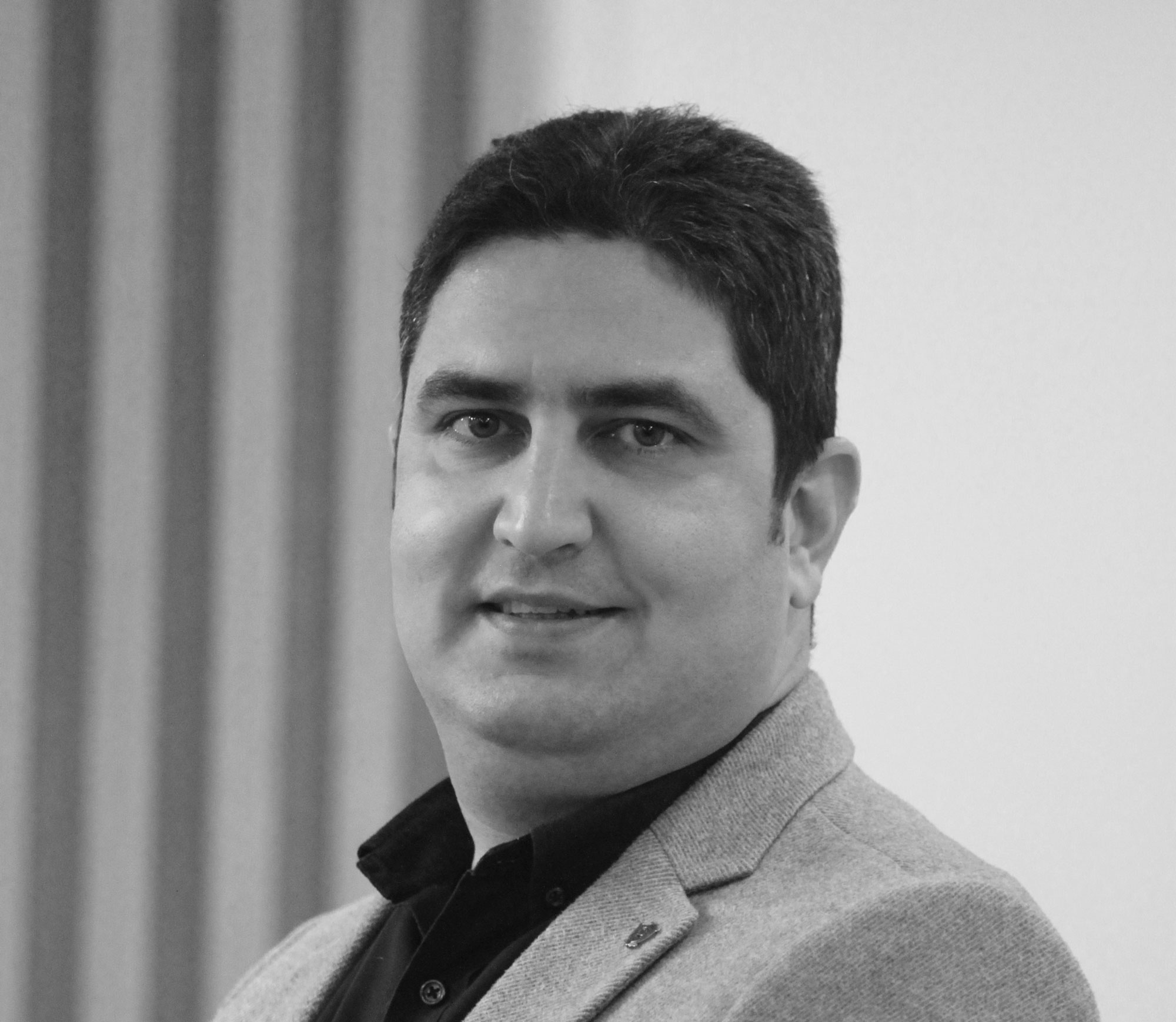 Hamid Taherinezhad
Sales Manager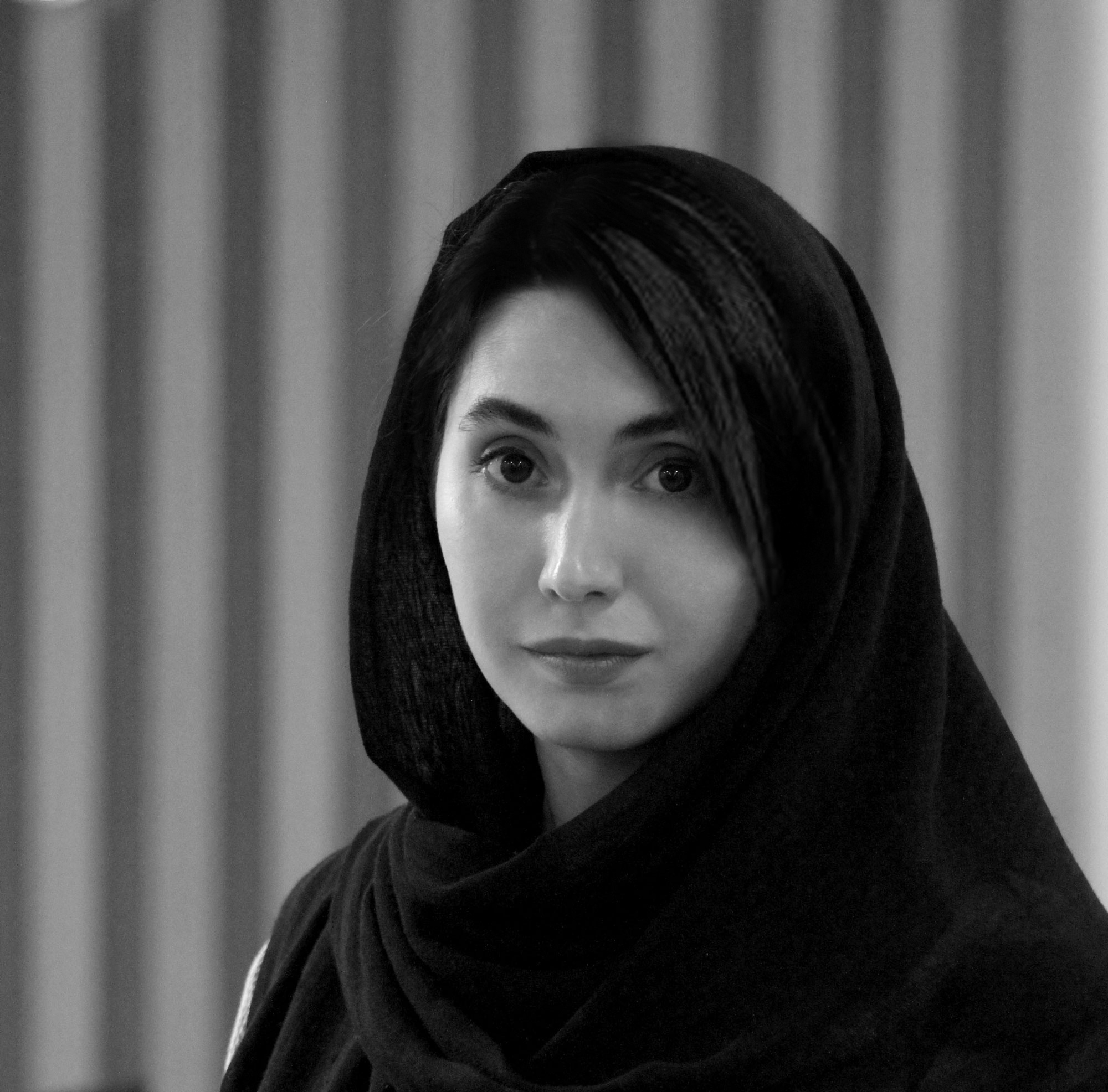 Mahdieh Mortazavi
Architect
Dariush Rastkhaneh
Architect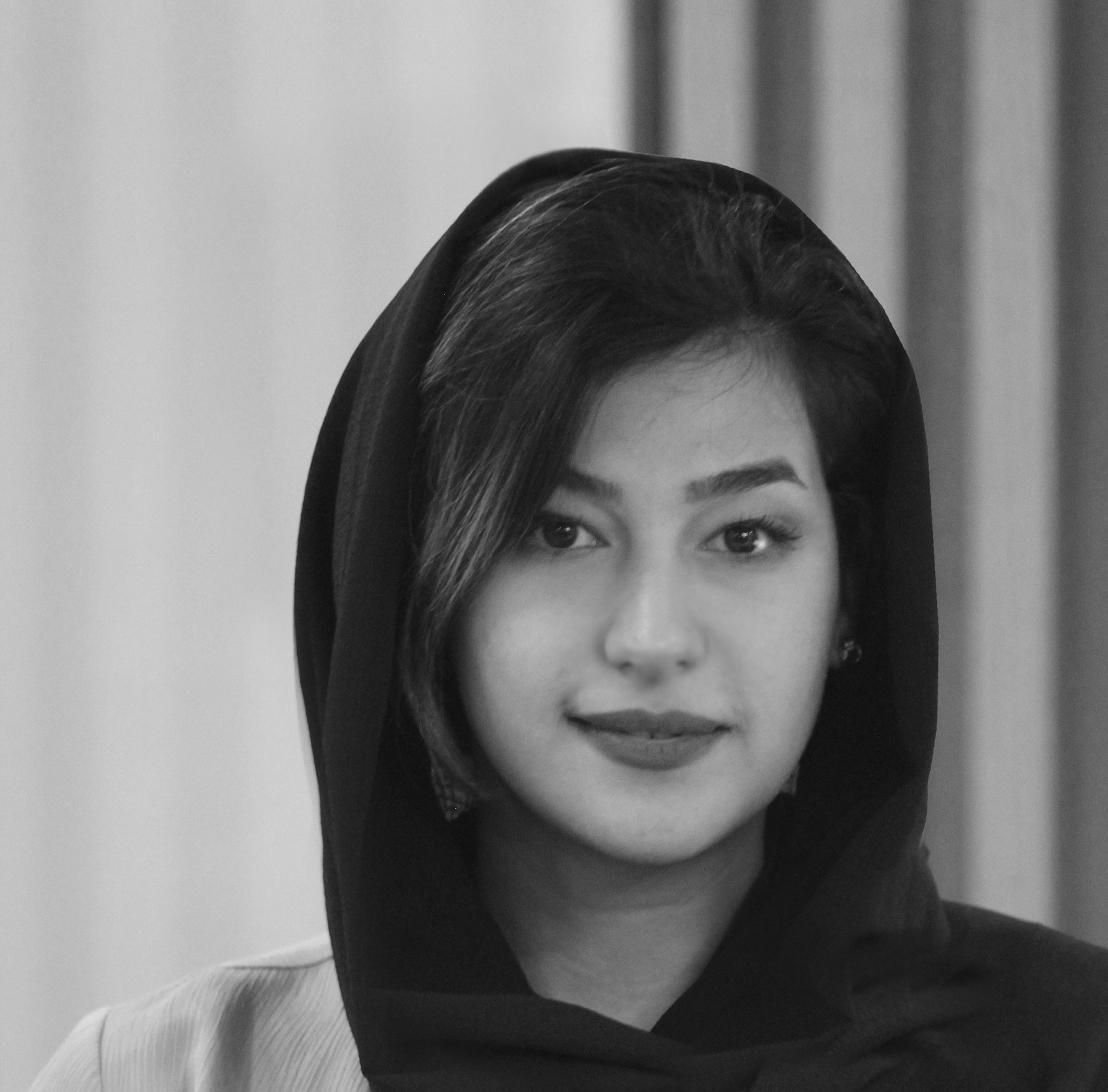 Elham Mehrabadi
Architect
Kiana Mostofi
Sales Expert
Mehrnaz Niroomand
Sales Expert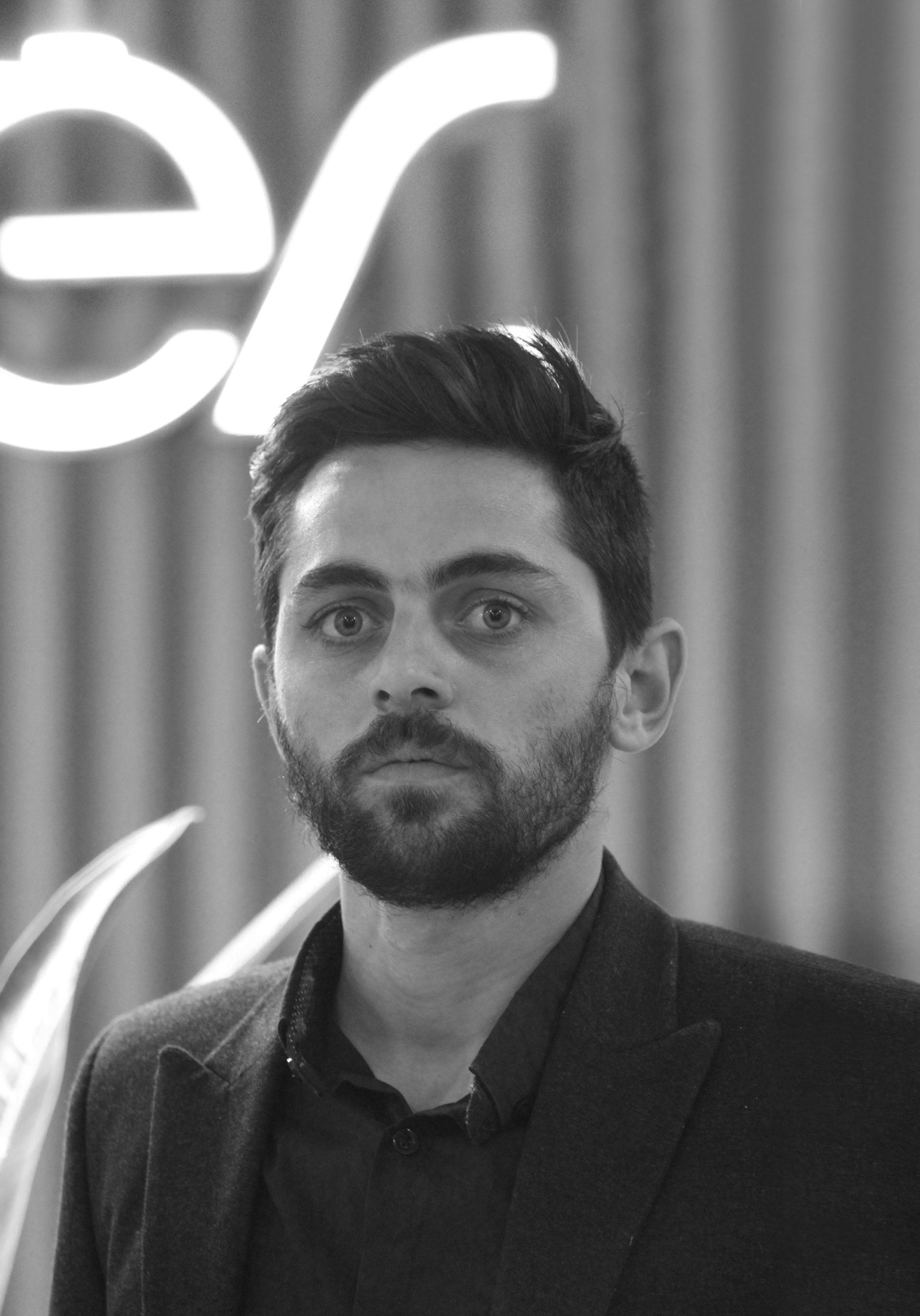 Danial Cheshmi
Administration Manager