Explore Our Products
find the right design for enabling your people to do their best.
We want you to do great things. That's why we make problem-solving designs that are as beautiful as they are useful.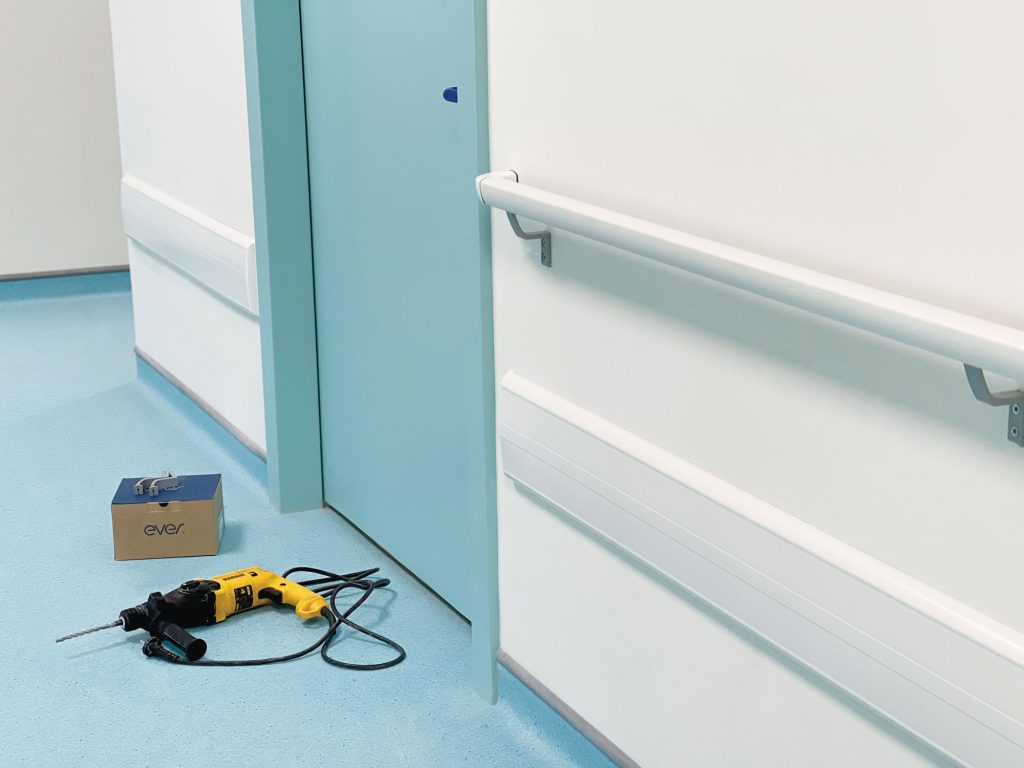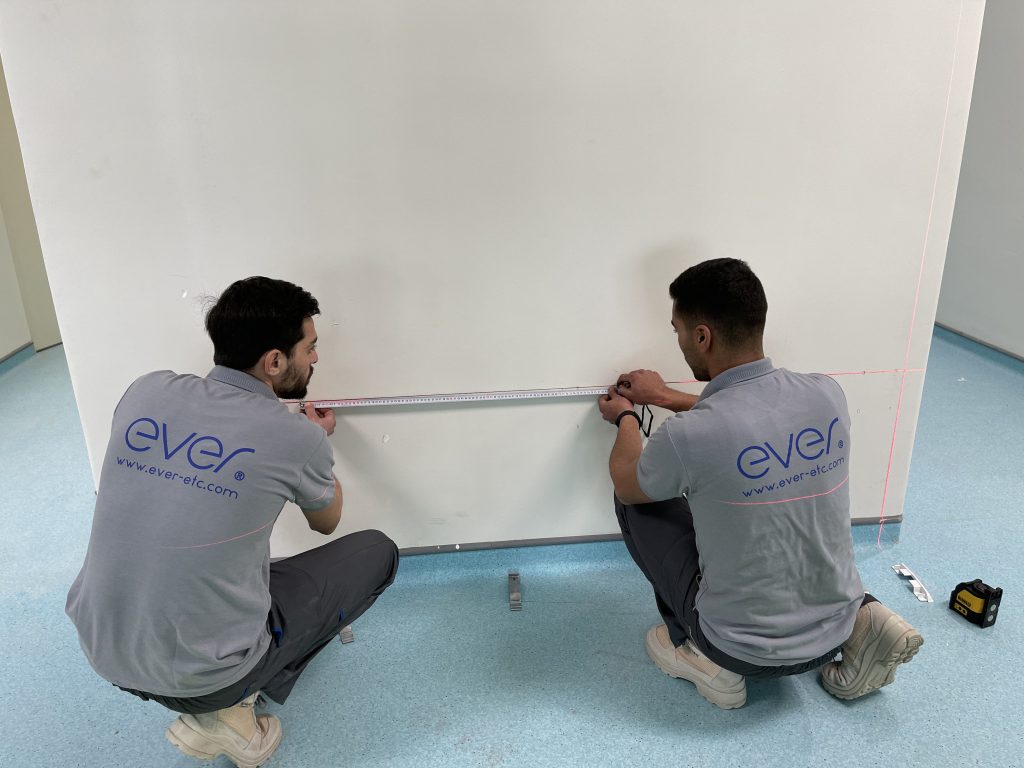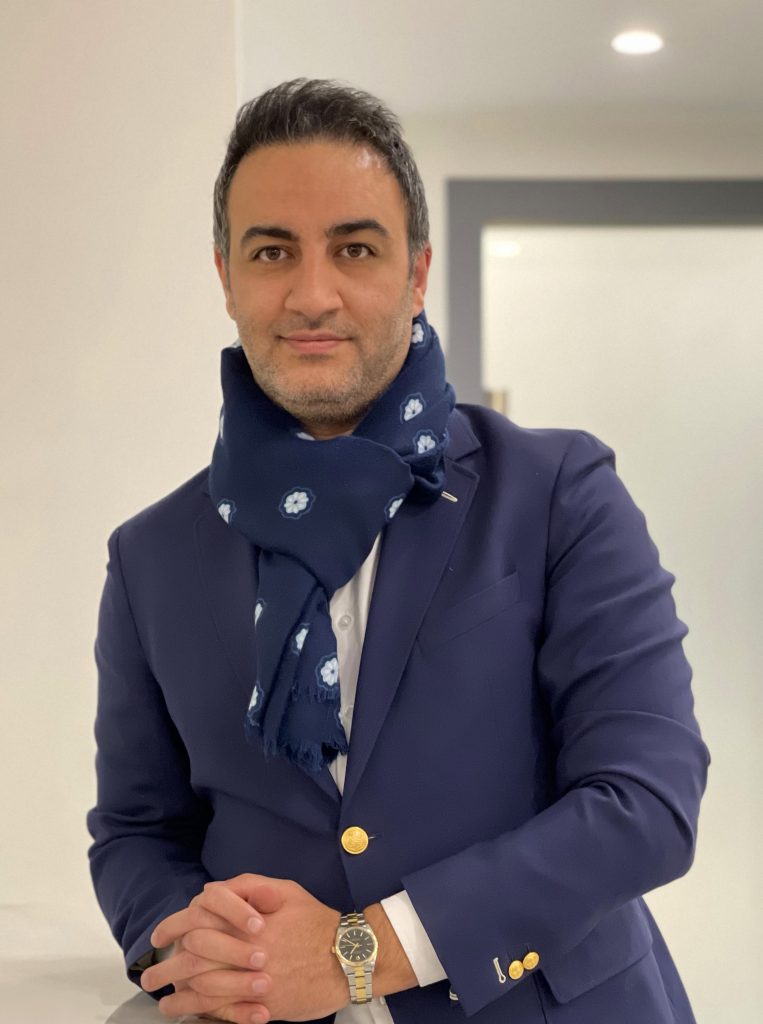 Our most prominent goal is to produce Iranian goods that enjoy the best quality according to the latest global standards. To achieve this aim we would strive our best to contrive and support the Iranian product industry.